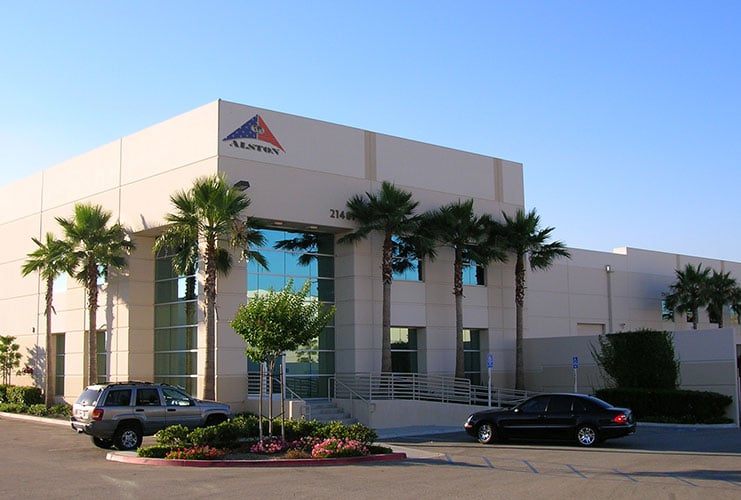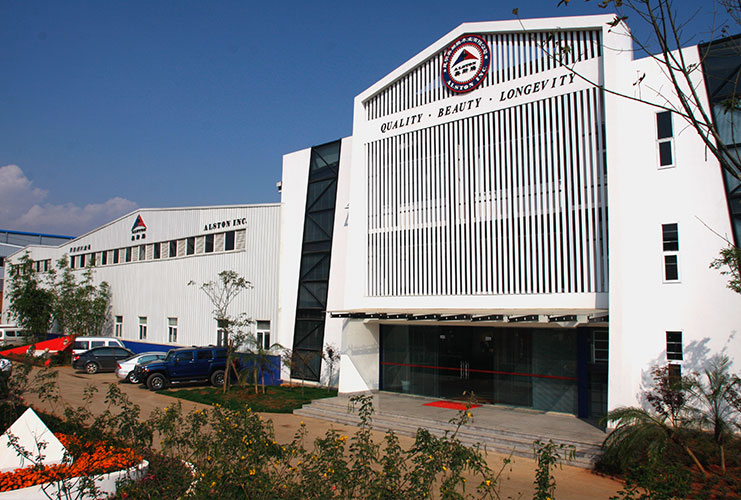 Founded and based out of Los Angeles California since 1996, ALSTON INC. is an environmentally friendly elite manufacture, importer and distributor of fine quality Hardwood Flooring, Waterproof SPC Flooring, Wood Moldings, Hand Crafted Architectural Wood Ornamental Carvings, and other building material products.

The commitments to honesty, integrity, diligence and professional ethics are the core values of our daily business practices. We believe that these core values are the foundation of building a long-term relationship with our customers. What started as a small business in 1996 has grown and evolved into an international corporation with our own manufacturing facilities and distribution centers in the United States and overseas.

With our own state of art ISO 9001 and ISO 14001 certified manufacturing facilities, every critical process, including the preparation of raw materials, the manufacturing, and the final distribution of finish products, is controlled by us exclusively. This ensures that our products are of the best quality on the market.

In all the years, ALSTON INC. has built a solid reputation for manufacturing products of the highest quality. Our experienced R&D teams are committed continually to being at the forefront of new and innovative skills that sets the standards in the industry.

About Us

Mission
At ALSTON INC., It is our mission to bring you the best quality products at an affordable price. With this goal in mind, we are doing our best to provide you with uncompromising services, to ensure complete customer satisfaction!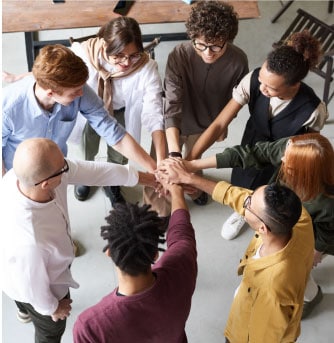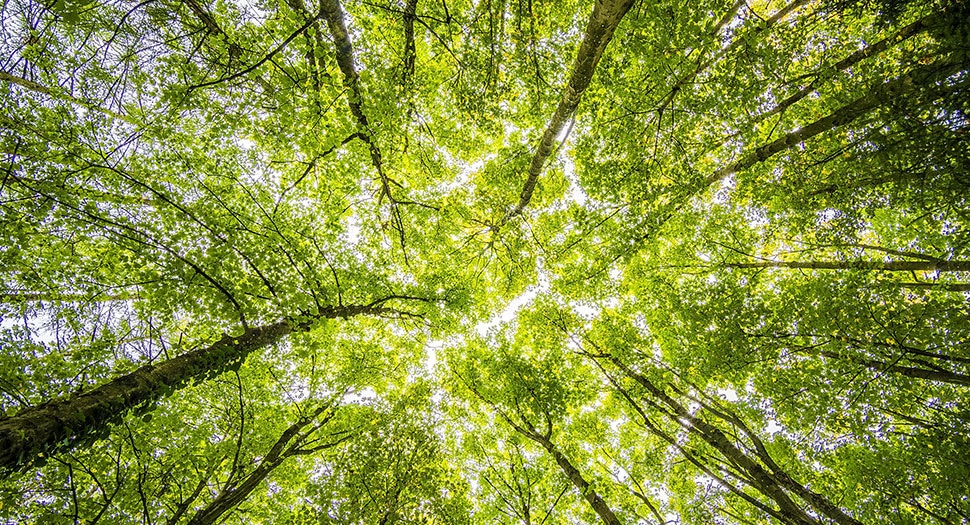 Environmental Responsibility
ALSTON INC. takes great pride and responsibility regarding the environmental issues. We are committed to minimize the use of materials and energy resources, and apply the highest environment standards in all our production sites.

Our Environmental work endeavors go beyond the guidelines specified by legislation. Not only our products are LACEY ACT compliant, but also our ISO 9001 and ISO14001 certified facilities are the proud members of the Forestry Stewardship Council (FSC). We easily exceed the toughest production standards in the world for Formaldehyde Emissions by utilizing FORMALDEHYDE FREE adhesive in all of our productions. Our products have been certificated by the California Air Resources Board as CARB NAF (NO Added Formaldehyde) qualified! Our products are also exempted from the EPA's Toxic Substances Control Act-Title VI because they contain no harmful substances.

At ALSTON INC., we are committed to being environmentally responsible for all products and services that we provide while conserving and enhancing resources for the health of future generations.